Discover, share, and listen to radio stations from all over the world.
Find the best free Internet radio, AM and FM stations, and live web radio.
We have 13588 radio stations brodcasting right now. (Page 1 of 1359)


https://radio.voog.com
Genres: radio masr mix



https://fm.voog.com
Genres: arab mix masr



https://www.nvradiogt.com
Genres: radio


the page is temporarily unavailable body font-family tahoma verdana...
https://www.tchat-amigo.fr
Genres: radio amigo


02 - yvonne - dat ene woordje liefde
http://www.hetrvoteam.nl/
Genres: rvo team



https://mixfm.neocities.org
Genres: arab mix


marco santana
https://www.serpenteclubradio.com
Genres: serpente retro


m amp m - want u tonight feat vincent inc - dj rasoul amp don crisp remix
http://beatznbassuk.com
Genres: beatz bass


301 moved permanently 301 moved permanently nginx
https://www.dbestfm.net
Genres: best


be free pallivaalu bhadravattakam ft vandana iyer - youtube 3o8d
https://absbangla.com/
Genres: abs bangla radio
---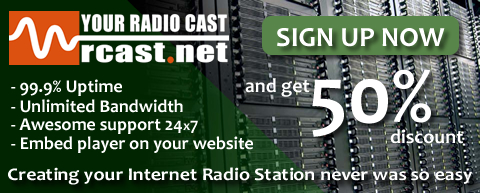 Already run a radio station?
List your SHOUTcast and Icecast radio stations in our directory for FREE, our directory is a great way to start your station off with a fan-base.
Add your radio station!
Want your own radio station ?